With just two games remaining in the regular season Real Salt Lake can still control its own destiny and qualify for the postseason. Remarkably, despite an avalanche of poor results of late and a current position of eighth in the conference, if Real Salt Lake wins out it will book itself a spot in the playoffs. Here is how- Real Salt Lake is three points shy of Portland in the standings, the two teams play one another at America First Field on Decision Day and are currently tied on 11 wins for the year.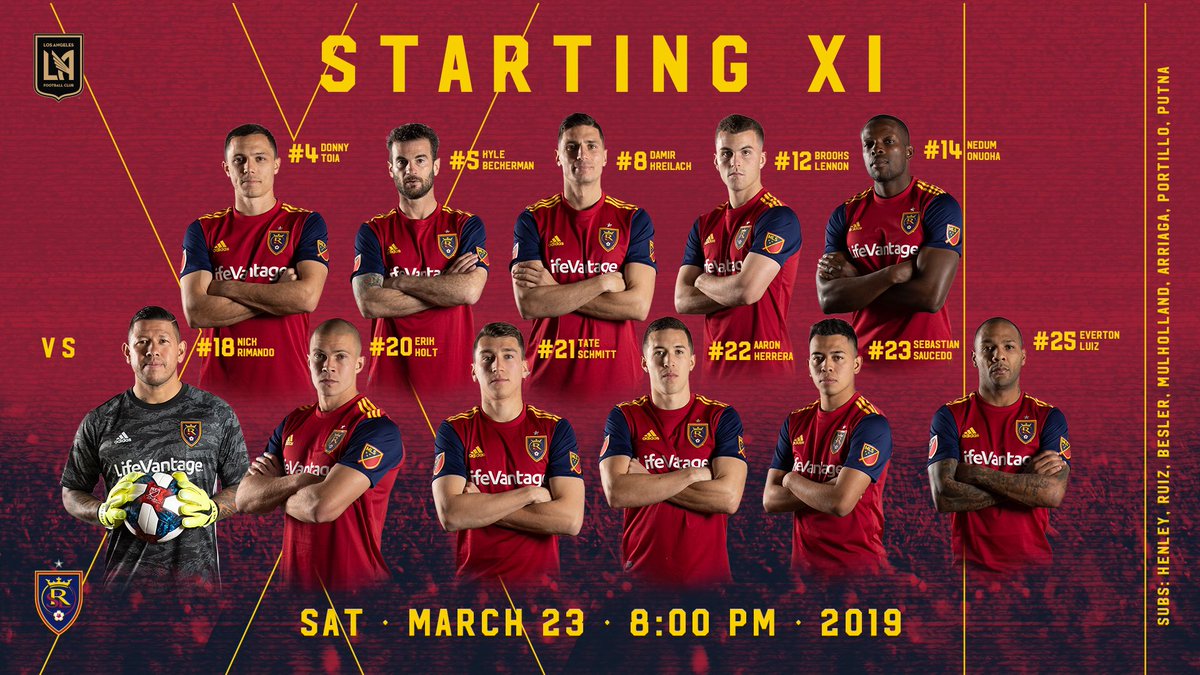 If both RSL and Portland pick up wins this weekend they will enter the final day of competition tied on wins, but the Timbers will still hold a three-point advantage. Under MLS rules, "in the event that two or more teams finish the regular season with an equal number of points (or points per game), the following tiebreakers will be used. If points per match are used, the tiebreakers will be used on a per-match basis.
Total number of wins per match
Goal Differential (GD) per match (Goals For per match minus Goals Against per match)
Goals For (GF) per match
Fewest Disciplinary Points* per match
Away Goals Differential per Away match (Away Goals For per Away match minus Away Goals Against per Away match)
Away Goals For per Away match
Home Goals Differential per Home match (Home Goals For per Home match minus Home Goals Against per Home match)
Home Goals For per Home match
Coin Toss (tie of two clubs) or Drawing of Lots (tie of three or more clubs)"
Real Salt Lake and Portland last played one another on April 23 in Providence Park when the teams played a scoreless draw. Therefore, with a RSL victory on Decision Day, RSL would climb above Portland into the seventh seed due to more wins per match throughout the 2022 season.
Remarkably, the RSL season is still alive.