Lorenzo Insigne left Napoli, his boyhood club, and move to Toronto FC in July 2022. He opened up on his experience to trade Serie A for a record-breaking MLS football contract.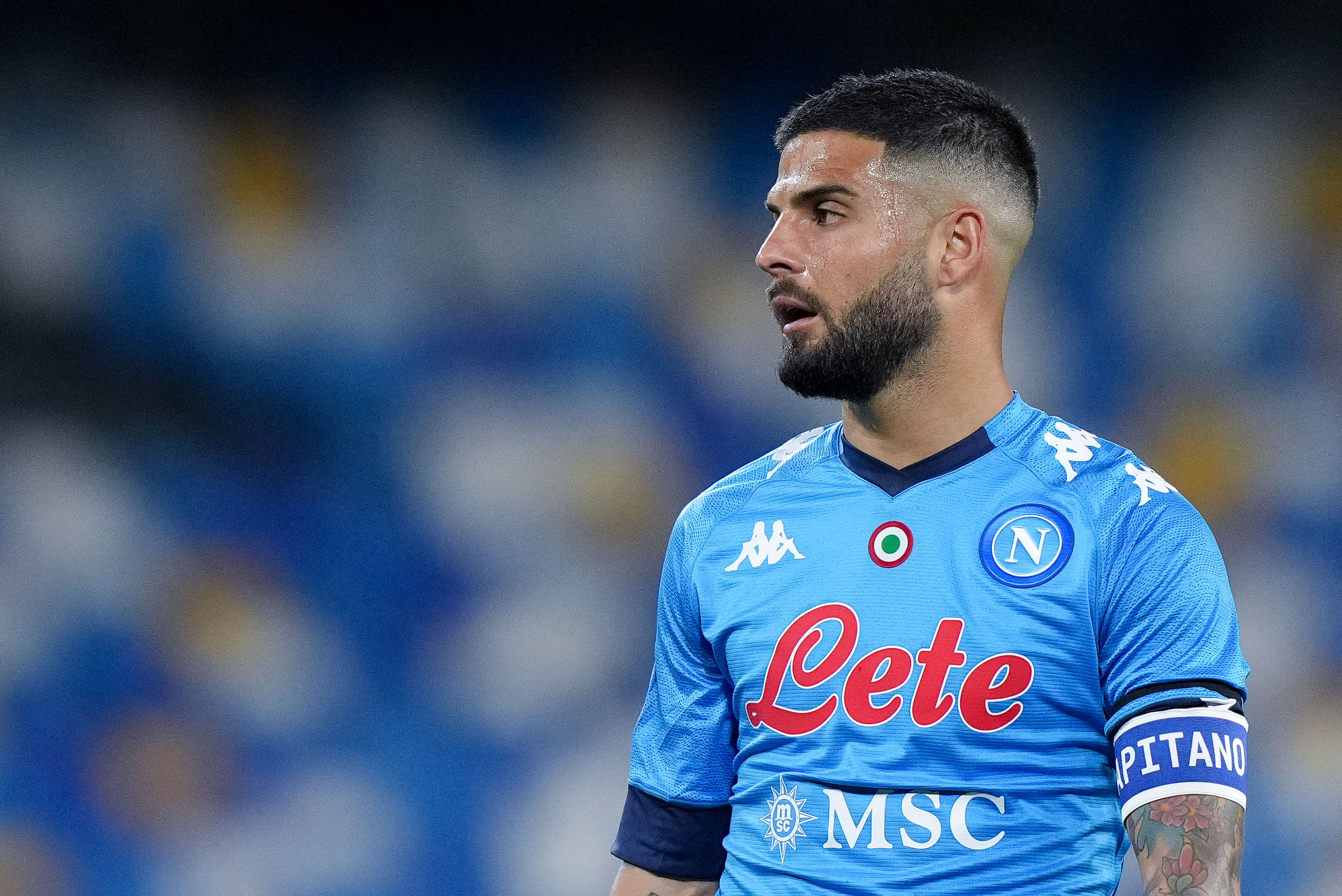 Insigne spent his whole career at Napoli, even though he enjoyed a few loan spells someplace else in Italy while he established himself early into his career. However, last year, he decided to end his native Italy chapter and move on to Canada to face Toronto FC in MLS football after he signed a deal of $14 million.
Changing clubs, cultures, and leagues can never be easy for a professional, particularly when they leave everything they have known. However, Insigne praised the Toronto supporters for welcoming him and promised for the future MLS season.
Naples loved Insigne, wearing the iconic jersey number 24, and led the team as they defeated Juventus for lifting the Coppa Italia in 2020. Also, he has been a big hit across Italy, as he was a part of the Euro 2020 success he achieved by defeating England in the final penalties.
However, Toronto FC came calling and they were successful in coaxing Insigne to join, where multiple clubs have failed over the years. Insigne agreed to be a part of Toronto in January 2022 but did not sign until 1st July of the same year, officially.
Insigne played 11 times in the current MLS season, scoring 6 times as adjusted to his life in North America. Before his first full season in MLS football, Insigne talked about how he felt about leaving Napoli and how surprised he had been to be given the heartiest Welcome in Toronto.
Insigne told the media that always played for Napoli, he has always been there. Thus, when he joined the team and saw all these fans welcomed him and he had been impressed by it.