The United States Major League Soccer is set to host two of its biggest teams in a league match that will see heavyweight rivals Chicago Fire and Atlanta lock horns in a battle for supremacy and maximum points. Chicago will be looking to have a much better result after conceding two goals against the New England Revolution as their match ended in a 2-2 draw.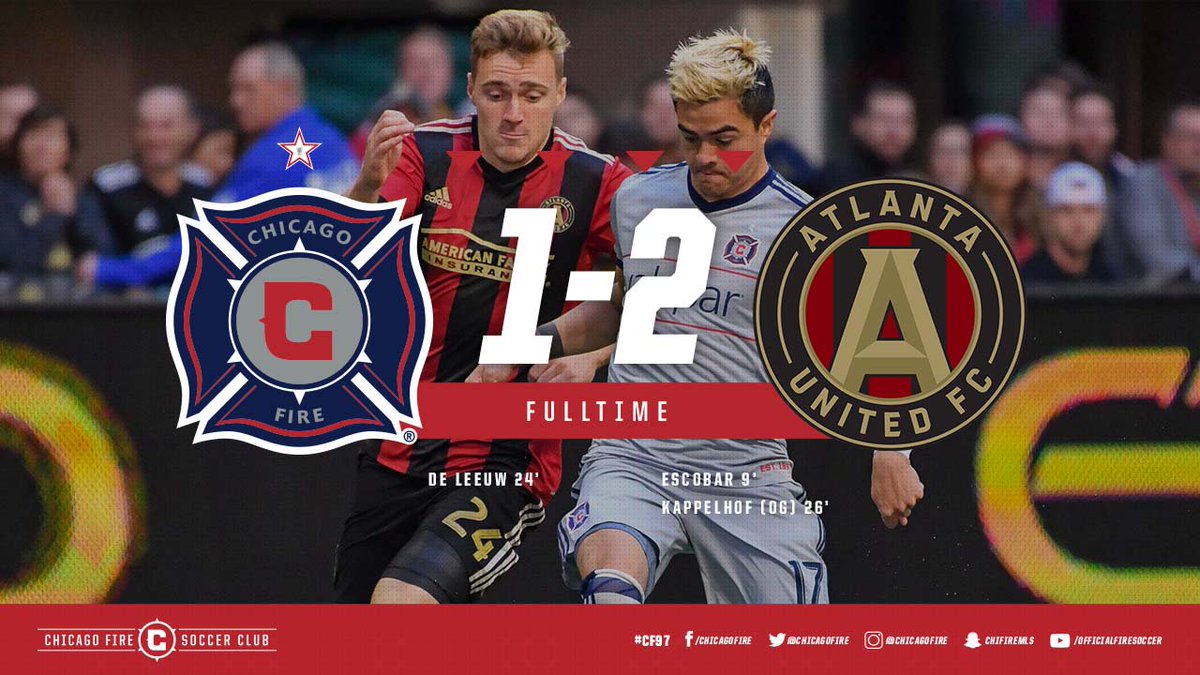 Now, they face an Atlanta side capable of hurting any team at the moment with the blistering pace and attacking threat they have in their squad. Chicago Fire do not have any injury worries at the moment and the only reason for defender Mauricio Pineda's absence from the last match squad was as a result of tactical reasons, as explained by the team's head coach, Raphael Wicky.
Luka Stojanovic does not have any injury concerns to worry about, but having only recovered from his past injury, he is still waiting to be fully match fit and may likely not feature in this clash. Atlanta also do not have any injury concerns, meaning that we can be expecting a fiercely interesting tie, with both teams having their full squads to select players from.
Josef Martinez is also available for the home team and could be allowed to play the full 90 minutes, given that he has earned his place in the team and has finally proved that he can be utilized in the game.
This will be a huge test for Chicago Fire, who will be wary of the options their opponents have in attack and they will look to try and tame their Forwards as well. It is also a chance for both teams to improve on their shortcomings and build upon their plans to have a better season than the previous one. It will be Chicago Fire's first away game this season and it will be a great way for them to start a good away record heading into the fresh season.