US Major League Soccer side FC Cincinnati have confirmed that they have snapped up prolific young midfield sensation Brenner Souva da Silva after several weeks of tracking him. The player had been under the radar of the MLS club for quite some time now and he has impressed all of those periods while being under their watch. His arrival is seen as a highly desired one by the club and its fans due to how much of a good player he is.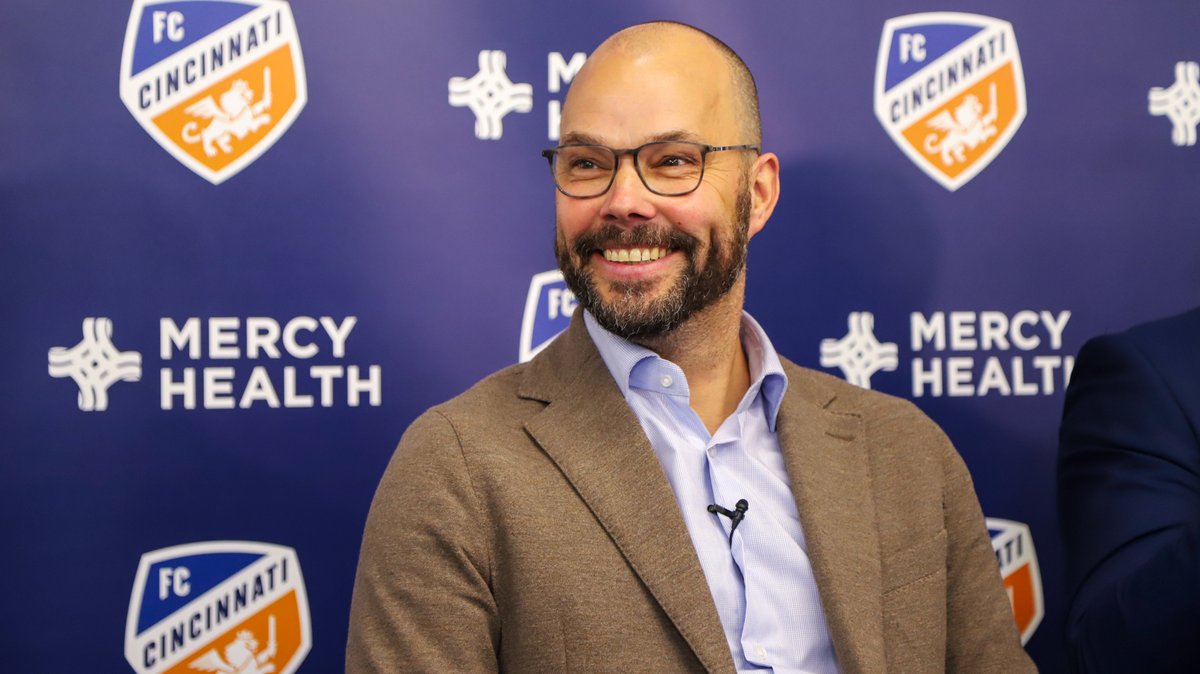 The club's General Manager Gerard Nijkamp, alongside a couple of some other personnel of the club, were present at the Cincinnati-Northern Kentucky International Airport where they welcomed Brenner amid a lot of excitement that they have completed the signing of a young, talented player.
He was formerly a player of Sao Paulo Football Club where he joined as a teenager and made his way to the first-team after a couple of games with the reserves. He impressed so well at Sao Paulo and immediately became a fans' favorite following some stings of fine performances that saw him climb up the ladder and found his way to the first-team fold.
Gerard Nijkamp spoke after the transfer and told the club's official website that he is confident that they have landed a future star in Brenner, claiming that they will do everything possible to help him realize his full potentials. He also said that they will try so much not to place too many expectations on the young player just because they paid a huge sum of money to get him signed.
Brenner, after signing on the dotted lines, said he is very happy to be joining the club and will do all he can to repay the faith that has been invested in him.