Former Bayern Munich striker Lukas Podolski has criticised the new format follow that the Euro 2016 when it comes to the number of times.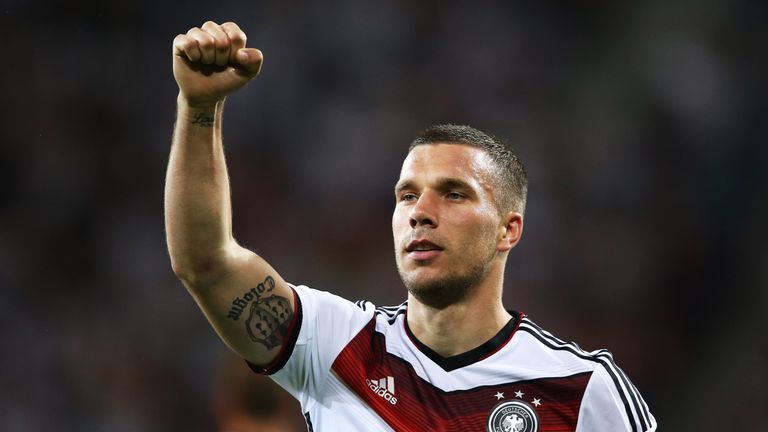 The Euro 2016 was the first tournament to witness 24 teams taking part in the competition. Even though it meant that the likes of Iceland, Wales and Slovakia could take part in the competition, Polanski feels that the organisers could have been more clear about the rules and opposition. The addition of more teams created the need for new set of qualification games for the teams finishing much further in the group.
This meant that teams that had topped the group waited a long time to learn about their opposition in the next stage. This was especially true of Germany, who felt that they were kept in the dark for a long time and this affected their preparation for the next round after the group stages. Podolski may have played his last international tournament for Germany. The former Arsenal striker has been in and out of the team for the best part of the decade. However, he has certainly performed well for the team when called upon. After making only three appearances in 2016 for the national team, the striker may very well decide to call a time upon his international career.

"The group stage was a little bit strange, because UEFA did some stupid things with the system. It's not about the smaller teams, it's about the decisions. Some teams waited three days in the camp for a decision.You lose the first two games and you still have a chance to get through to the next round. So it is a bit confused but for us, it doesn't matter," said Podolski. Germany ended up facing Italy in the quarter-finals of the Euro 2016 after beating Slovakia.