Danny Musovski has finally scored his first goal in the Major Soccer League this season. The Los Angeles Football club forward hit a 22 yarder for his club against San Jose last weekend to get his name on the scoring sheet. The left-footer from top of the box helped LAFC win that match comprehensively 5-0.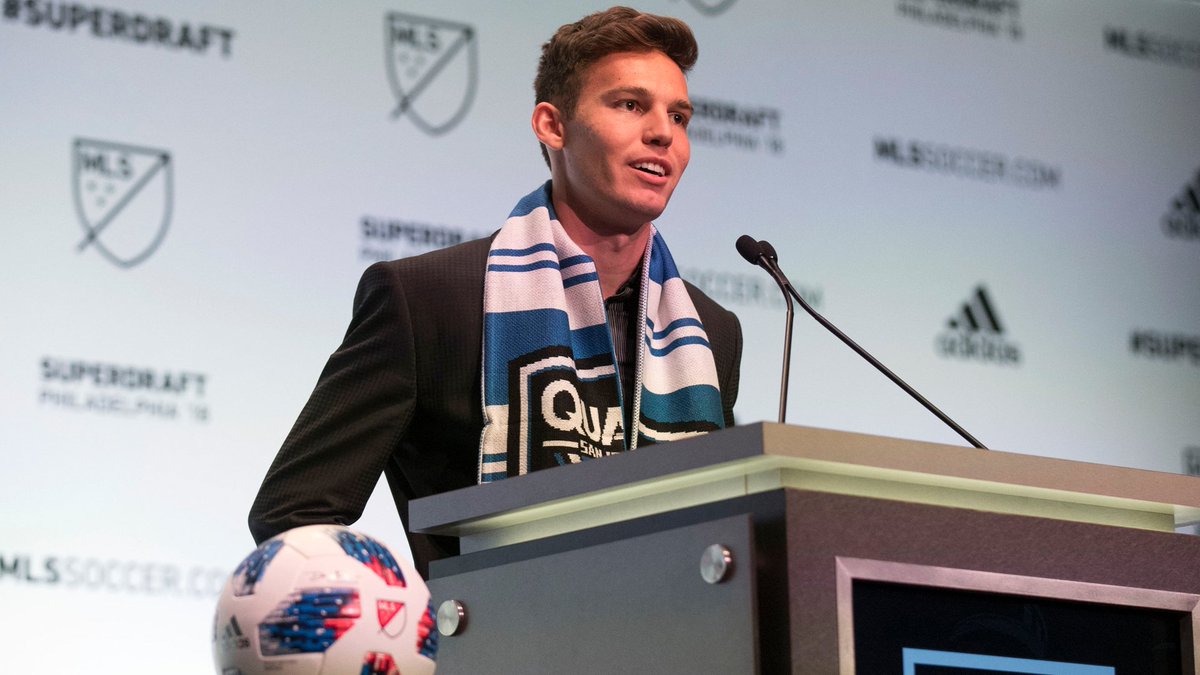 Danny, who has been spotted more on the bench than on the field, justified his team management's decision to play him by helping LAFC win their last Sunday encounter. Coincidentally, his debut goal in the MLS this year came against his former team. Though drafted by San Jose in 2018, he never got the opportunity to play for them. He was finally picked up by LAFC in December last year. The fast-improving forward finally justified his inclusion in the squad by playing a key role in his team's rising fortunes.
The Nevada born center-forward is currently ranked 543 amongst all MLS players. And within his club, he is ranked 20
th
in terms of performance and importance for the club.
Many soccer pundits and commentators have praised the 24-year-old Musovski for his diligence. Many coaches see him as the most improved player in the league, someone who can give rivals a few headaches in the future. There is a consensus among coaches that if he continues with the same form, it will not be long till he gets a call to the national squad.
Despite being drafted by San Jose in 2018, he only got to play for its affiliate Reno 1868 FC. He played 40 games and scored 16 goals during his 2-year association with them. Among the other clubs he has played for during his short career so far include Las Vegas Mobsters, Burlingame Dragons, and FC Tucson.