Former Manchester United and on loan Arsenal midfielder Henrikh Mkhitaryan is reportedly keen on staying at Roma on a permanent basis. According to sources in the Serie A, the Italian side wants to seal a permanent move for the playmaker who has impressed since making a loan move last summer.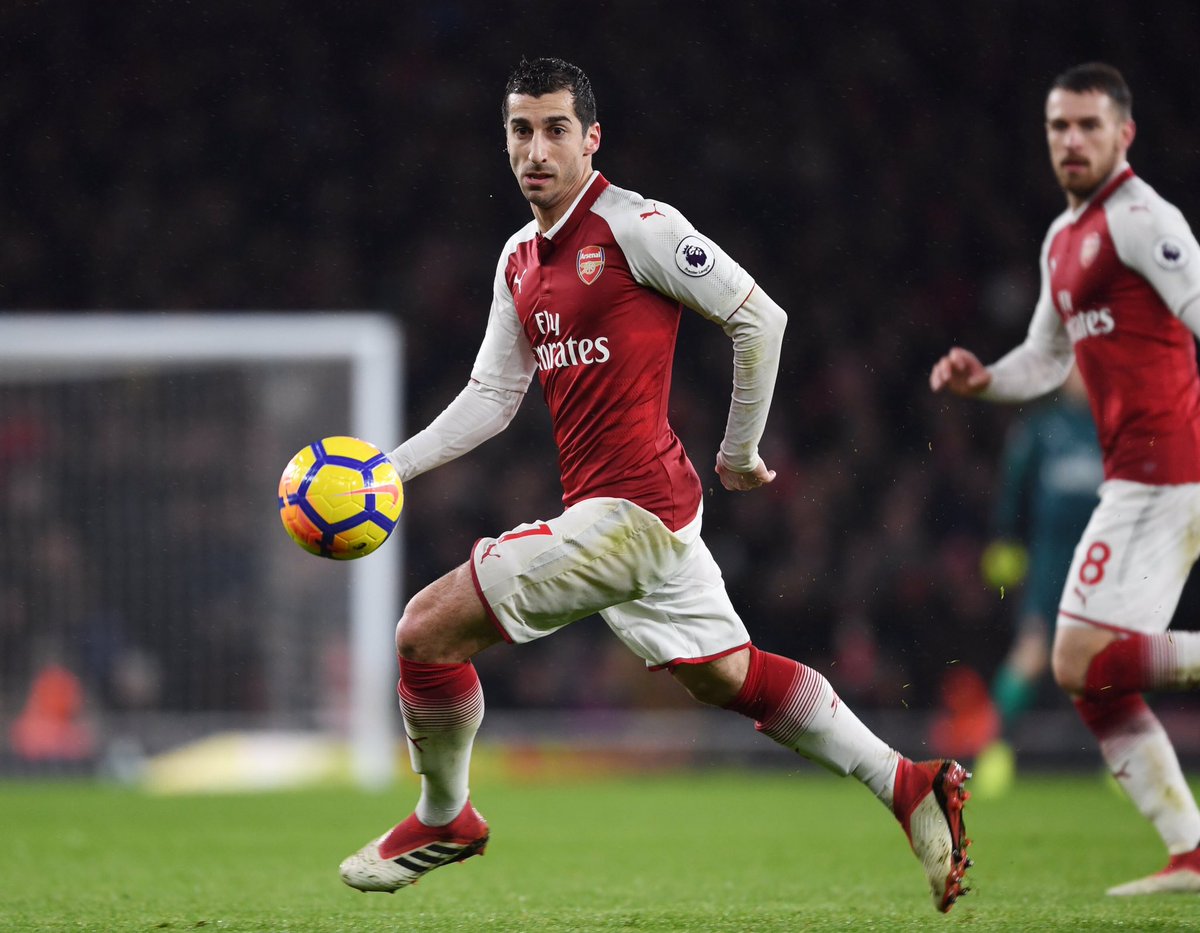 There is no buyout clause attached to his existing contract and Roma would have to reach an agreement with parent club Arsenal for a transfer fee. Arsenal are thought to be open to selling the forward and Roma are expected to reach an agreement in the coming weeks.
Mkhitaryan also recently confirmed
his wish to remain at the Italian capital in a recent podcast with Grant Wahl. The former Gunner star said he would like to remain at Roma beyond new season, hopefully for a few more years.
He further revealed that he was powerless with regards to influencing the transfer and he would not be overly disappointed if a move fails to materialize.
He revealed that he is not going to stay at Roma that he has to go back to Arsenal. He stated that he is not complaining, he acknowledged that football life changes so quickly, so he has to be ready to play wherever the chance presents itself. He was further asked about making a switch to MLS football.
The Armenian midfielder declared that he would like to play in the MLS in the future. He mentioned LA Galaxy among the clubs he would like to represent in the MLS, but he did admit that he still has a couple of years to spend in European football before making any switch.
Mkhitaryan is also attracting interest from other Serie A clubs. Lazio and high flying Atalanta have shown interest in the player in recent weeks.