MLS football side D.C. United have made a big move in the transfer market following the signing of Ivorian wingback GaoussouSamake from ASEC Mimosas. ASEC Mimosas are widely regarded as the biggest club in Ivory Coast.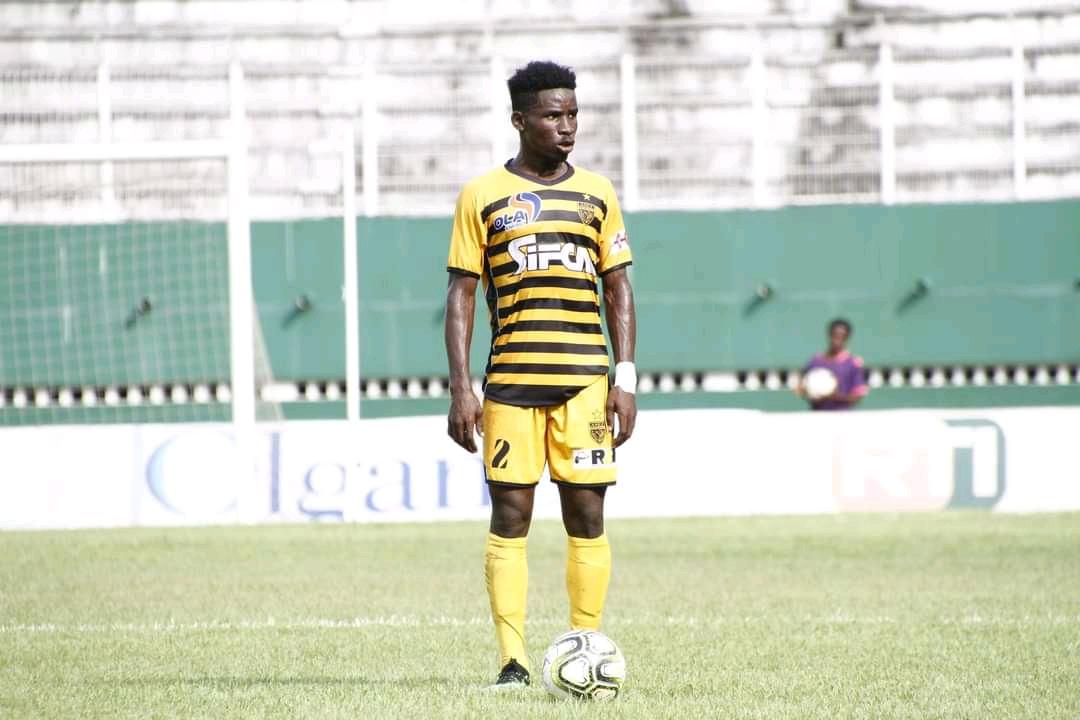 24-year-old Samake has signed a two-year deal at MLS football club D.C. United to cover both the 2022 season and the 2023 season with the option of two additional years for the 2024 season and 2025 season.
Ivorian footballer Samake spent the 2021 season on loan at Loudoun United who are an affiliate of MLS football side D.C. United. Loudoun United are in the USL Championship and Samake had a return of one goal in 14 appearances at the club.
Samake had previously played for D.C. United this summer during the Capital Cup clash with LD Alajuelense. The Ivorian wingback played 81 minutes as D.C. United beat LD Alajuelense 1-0.
Speaking on the decision to elevate Samake from the USL Championship to MLS football, D.C. United General Manager Lucy Rushton stated in a press release that the player was added to the roster at the club after impressing in his first season with Loudoun United as he expressed excitement with the signing of the Ivorian defender.
D.C. United General Manager Rushton went on to say that Samake worked closely with the first team squad at the club throughout the 2021 season and that his numerous qualities would impact the team positively under the guidance of manager Hernan Losada. Samakewas praised for his pace, athleticism and use of the ball by Rushton.
Samake is not the first player to use Loudoun United as the stepping stone for MLS football, but he would be the first non-homegrown player to achieve the feat. Loudoun United have proven to be a good platform for young players on loan.