MLS football side Inter Miami are said to be in talks to sign American international DeAndre Yedlin. It was revealed that the Seattle native is closing in on a return to MLS Football ahead of the 2022 season. The concrete interest from Inter Miami in the former Newcastle United fullback was revealed by local media portal Miami Total Football.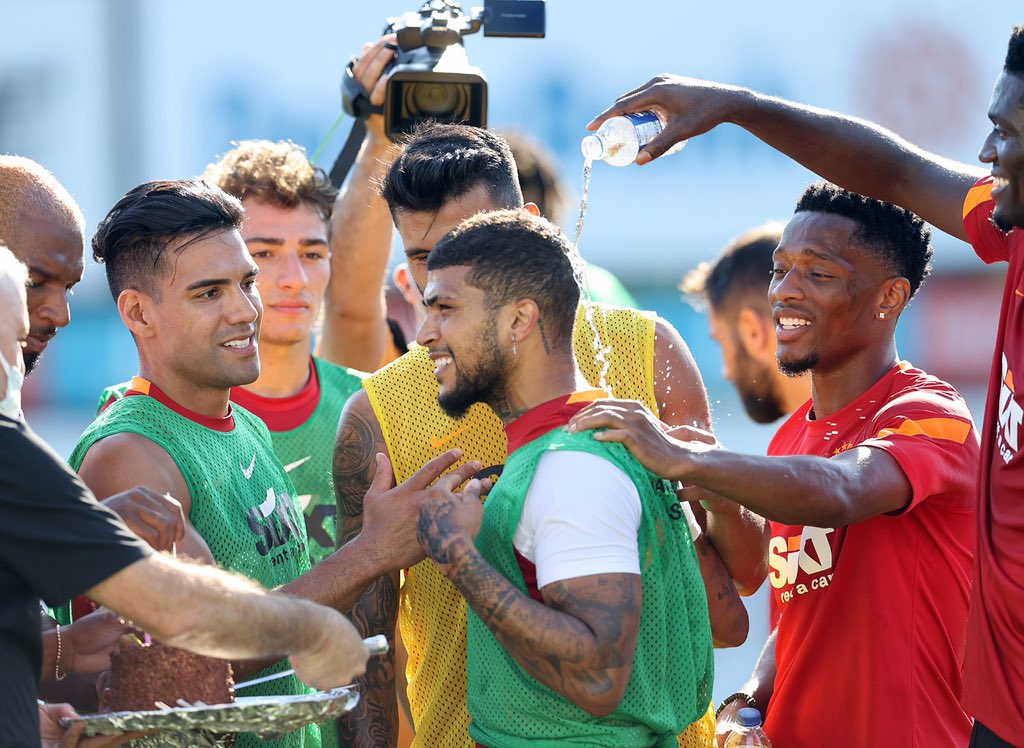 Yedlin has a contract with Turkish Super League giants Galatasaray and he's in talks over a buyout that will clear the path for him to return to MLS football in the colours of the Phil Neville-led Inter Miami side. He will need to go through Allocation Order to return to the MLS after leaving the league in 2014. Inter Miami are at the top of the Allocation Order amongst MLS Football teams after the trade with FC Charlotte in exchange for Makoun, a central defender from South American nation Venezuela.
Inter Miami target Yedlin is still one of the best right-backs in the United  States senior national team and he has started 15 of the 21 Galatasaray games this season. As a matter of fact, the American has played more minutes this season than in any of the previous three seasons and has made the latest US squad ahead of the upcoming Qatar 2022 World Cup qualifiers.
Yedlin will reunite with Chris Henderson if he moves to Inter Miami. Henderson has been saddled with the responsibility of preparing the Inter Miami squad for the 2022 MLS season after a disappointing outing in the 2021 MLS season where they failed to qualify for the playoffs. The Inter Miami director has already released 17 players from the Inter Miami roster last season and added 11 new players.
Seattle Sounders have been linked with the signing of former player Yedlin, but that's unlikely due to the strong interest of Inter Miami and the recent signing of El Salvador skipper Alex Roldan, an MLS All-Star, on a three-year contract.