Bill Foley, the owner of Golden Knights recently announced that he is following a leading franchise in the Major League Soccer (MLS) and anticipates to play in stadium Raiders located in Las Vegas or any other place that is decided for the same. Bill said that he is very excited about this venture as there are not many families and parents that support their kids playing soccer even when the game deserves the same love and admiration as hockey. Foley said that soccer is a game that leads to success especially when there are facilities and infrastructure that are in place to lead the same.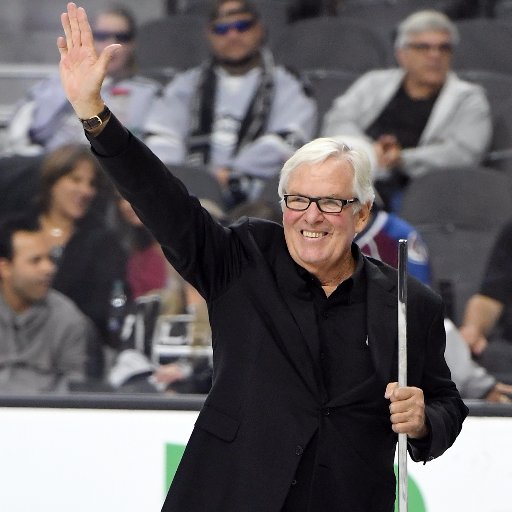 Foley said that he is hoping for the game to take place in the Raiders stadium and if it does not, then a stadium dedicated to soccer would be preferred. However, it is reported that Foley or any member of the organization has not had any dialogue with the owner of the Raiders about the same. It is unsure if the organization has talked to Bill about the franchise being a tenant at the newly established stadium that is set to open next year.
The owner of the stadium Mark Davis said that there is a whole year up to 2020 to accommodate the stadium fully
. He said that the stadium owes itself to the whole soccer community and they are ready to work for MLS. Mark said that
the stadium's top priority
would be all MLS events, games and, playoffs.
However, no matter how things turn out to be in reality, it is very sure that Bill believes that Raiders is the best choice and option that the teams have when it comes to playing in the Raiders Stadium and he hopes that the matter is finalized soon enough.