Frank de Boer has come under the spotlight of late due to Atlanta United's poor start to the 2019 MLS campaign. After having been used to a high tempo system that was very successful under Gerardo Martino, fans are not happy with the football being displayed on the pitch. Atlanta players have certainly looked uncomfortable on the pitch in the first five matches so far this season. The best performance from Atlanta so far in the campaign came in the 1-0 victory against Monterrey, but even this was not sufficient to overturn a 3-0 deficit from the first leg. As a result, Atlanta ended up going out of the CONCACAF Champions League despite being one of the strongest teams.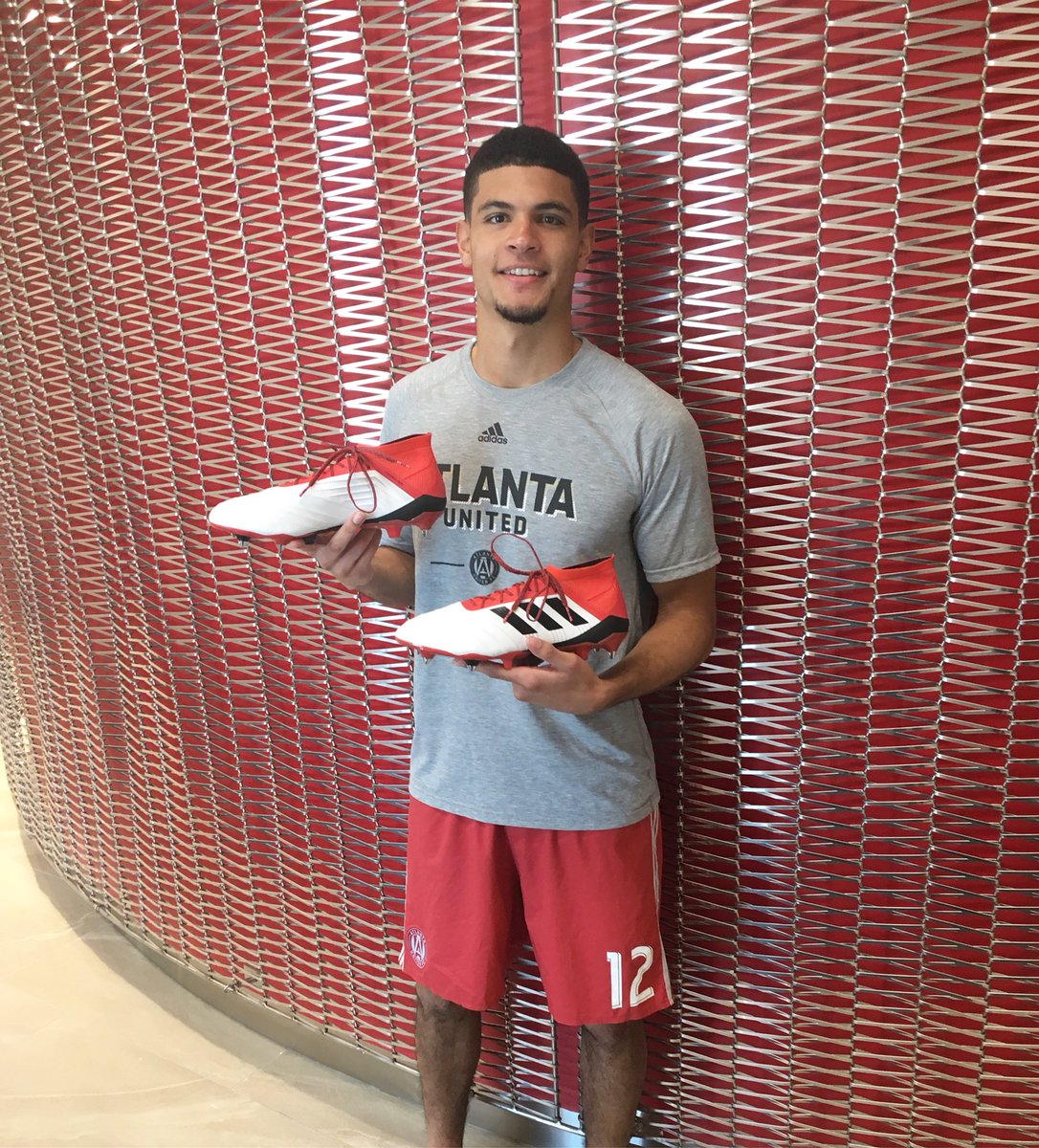 Defender Leandro González-Pírez admitted that Atlanta players are still trying to get to grips with the new system employed by the manager. Meanwhile, the Dutchman says that pundits and fans should not give too much of attention on the formation, which will change with the addition of players. There is still confidence within the manager and the playing staff that results can improve, but there are little signs of this change taking place. Atlanta take on Philadelphia Union this weekend hoping for a first home win of the campaign and it would also be the first league win of the season. Philadelphia, though, are missing some key players like Marco Fabian coming into this match.
"Now we are thinking in the other goal.
It's a new system, and [de Boer] has been working a lot on the defensive part
. Now we are thinking on the attacking part, and this is what we like. Maybe this is why we recovered our essence, to play in attack and play free," said defender Leandro Gonzalez-Pirez. Meanwhile, Miles Robinson is also quite confident that results at Atlanta will improve
as the season progresses
.