https://pbs.twimg.com/media/E8C6fWdXMAY1ZfE.jpg
A few months ago, Barcelona fans would have had a great number of reasons to fret when they saw this question. However, fast-forward to some months after they really do not care. This is because their legend and former player Lionel Messi has, for the first time in over a decade, started the 2021/22 football season away from the club and registered under another. While the Argentine superstar has continued to insist that he specifically wanted to |Renee his contract at the Camp Nou, the eventual turn of events meant that he would not be a le to pen a new contract extension at his boyhood club, forcing him to join another club in the summer transfer window.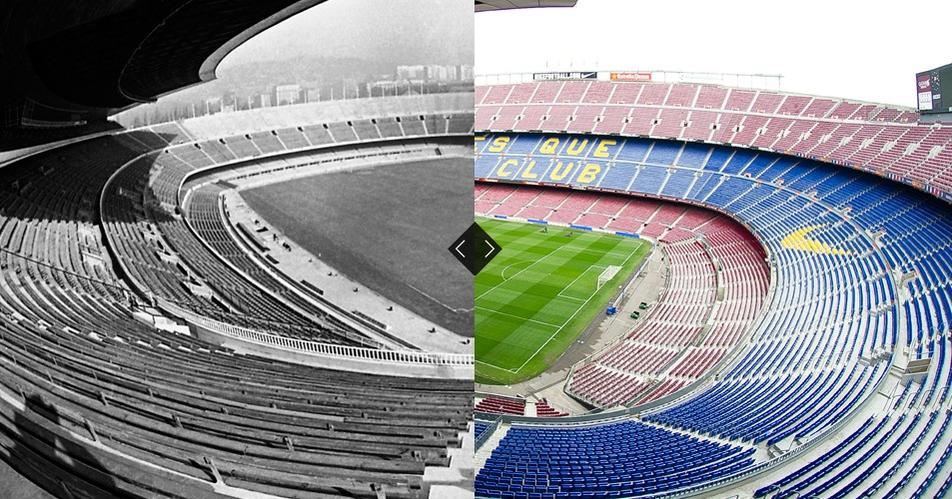 Before the start of last season, during the summer transfer window, Messi announced his desire to leave Barcelona and that was the very first time Barca fans started to seriously think about how life would be at the club without their talisman. Messi have his reasons for wanting to leave the club back then and one of then was that he was tired of being seen as the problem anytime the club lost football matches. He revealed that he was fed up and was also ready to start a new challenge in his career but after some convincing by the club, he eventually chose to play for then for another season.
Two summers ago, one of the options that Messi reportedly has, aside from returning to his boyhood side Newell's Old Boys, was to move to the United States and play in the Major League Soccer. But things changed months after and the only option he had was to join French Ligue 1 heavyweights Paris Saint-Germain instead. However, there are reports that he fancies a move to the United States and that he could move there in the future to end his professional career.