Bayern Munich goalkeeper Manuel Neuer is recovering much quicker than expected. The player is making use of an anti-gravity treadmill to help him recover from a foot injury that has kept him away from the pitch for the most part of this season.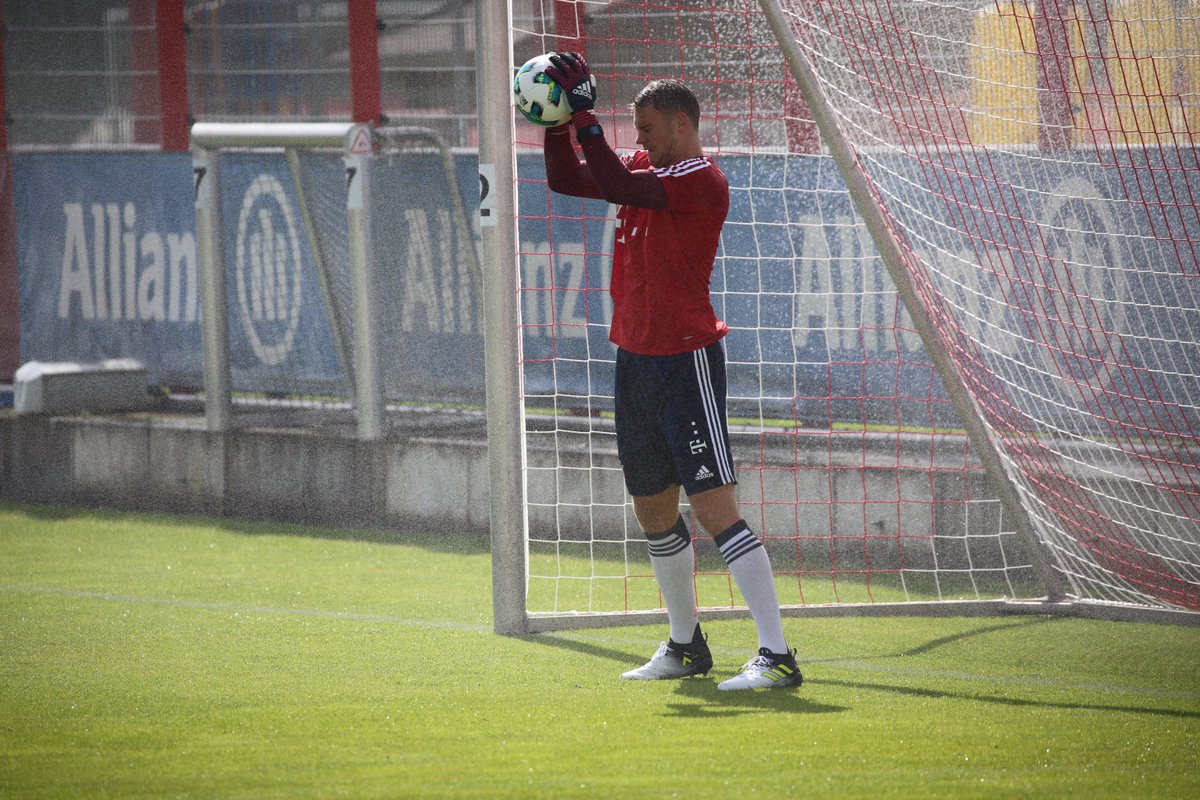 The German international goalkeeper said that he is desperate to be back on the pitch and that he will do everything he can in order to speed up his recovery.

The last game that Manuel Neuer played for Bayern Munich was in the victory against Mainz where his side won the game 4-0. He said that this has been a long time since he has been on a pitch and that he wants to come back as soon as possible in order to help his team win trophies.
It is expected that he will be back later this month and said that he does not want to take any chance with his recovery. This is why he is using an anti-gravity treadmill that will allow him to get involved in high-intensity training without risking getting any new injuries.
Manuel Neuer said that he has been following Bayern Munich closely even if he was injured and believes that the team has a great chance of winning the title this season. He said that the team has already done well so far in the Champions League and that they will need to be in top form if they want to go further in the tournament.
He said that he would do everything he can in order to get back at his best form and help his teammates win games. He said that he has been following the medical recommendations and that he is sure that he will be back on the pitch by the end of January.