This season is going to be a strange one for New York City fans as the club would be without the most iconic player in its history, David Villa.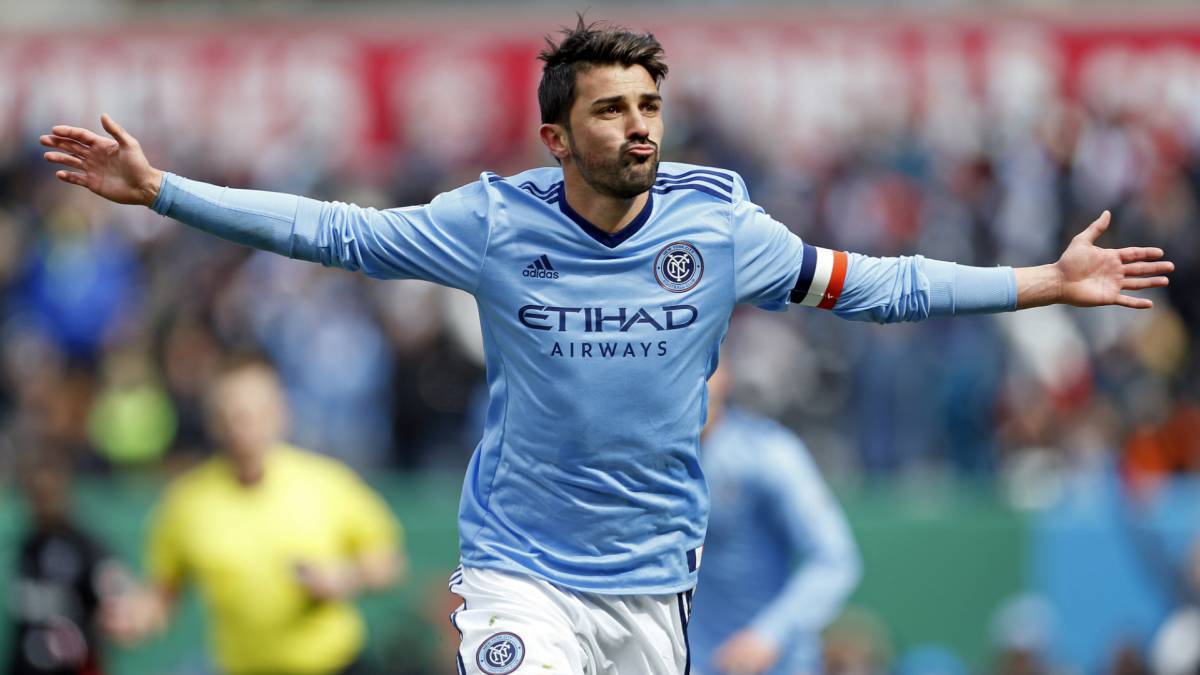 Four years ago when the City football group expanded to America they needed a quality star dust player that could begin a new chapter in the MLS and that player was David Villa. To many in the league, there was scepticism as Villa had just turned 33 off another title-winning run in Spain for Atletico Madrid where he played a bit part role.
There was talk that he would head to the English Premier League, especially after soundbites coming out about him watching the FA Cup as a kid, and wanting to win football's oldest trophy (with rumours that he was at the last final as an ambassador for the www.1st4footballtickets.com website).
However, Villa ended up with a spell in the MLS, and during his time in America he stunned fans with his quality shining brightly. Named the first captain of the club Villa became the poster boy of the City group project in America. Blessed with a cultured control and an eye for goal he became a threat to all defences in the major league scoring 18 goals in the league in his first season. This was virtually unheard off back then.
In his second season, Villa went better scoring 23 goals in the league. During his four year period at New York City FC, only Bradley Wright-Phillips scored more goals than the Spaniard.
The fans at the club took to the player instantly with several songs and chants about his goalscoring prowess. Villa has that mantra about him everywhere he goes ask Barcelona, Valencia and Atletico Madrid fans.
When he announced his decision to leave the club at the end of an injury-hit season in 2018 it caused great sadness among fans as their one and the only captain was leaving the club.  Villa scored 82 goals and 36 assists in all competitions for the MLS outfit. Villa leaves New York City FC with the joy of a man that gave his whole to the club. Off to Japan he goes as he reunites with long-time National teammate Andreas Iniesta at Vissel Kobe for another chapter in his remarkable career.