Bayern Munich did not show enough aggression in the loss against Atletico Madrid, according to goalkeeper Manuel Neuer.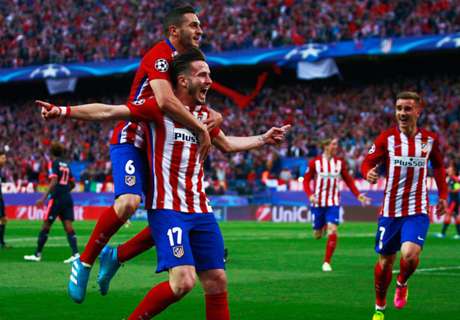 A 1-0 defeat away from home in the first leg against that Bayern Munich have a lot to do at Allianz Arena in a week. Atletico Madrid showed a lot of spirit and were much more thorough in their performance. Bayern had a lot of possession, but they were unable to create much clear-cut opportunities. Even when they came up with a few chances in front of goal,
the forwards were unable to finish them with the kind of clinical accuracy they have been known for
.
The result is a huge disappointment for Pep Guardiola, who is looking to win the Champions League for the first time with the German outfit. After having won this competition twice with Barcelona, he came to the Allianz Arena with which reputation. However, the team has been unable to get past the semi-final stage in the last two seasons. On both occasions, they were let down by some poor defending especially on the counter-attack. This could have once again led to their downfall on Wednesday night had not been for Fernando Torres hitting the post on the counter.
Neuer, who received a yellow card against Atletico, claims that Bayern have to show a lot of aggression in the second leg."We let Saul get too close to goal. We have to accept the blame. Still, he took it very well.We showed more aggression and courage in the second half. We were missing that in the first.We have to be wide awake in Munich. With the fans behind us, we'll give it everything to reach the final," said the German goalkeeper. Saul Niguez came up with a wonderful solo effort just 11 minutes into the game.